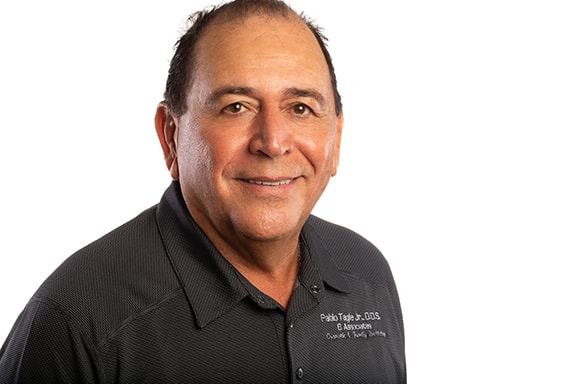 Pablo Tagle Jr, DDS
Dr.Tagle graduated from the University of Texas at Pan American in 1972. He then received his DDS from The University of Southern California in 1977 following which he began his work as a dentist in McAllen, Texas. Dr. Tagle has taken multiple post-graduate courses, including study in orthodontics, orthopedics and TMJ treatment. At the Las Vegas Institute for Advanced Dental Studies in Nevada, Dr. Tagle completed the Advanced Functional Aesthetics program. He underwent intensive training including completing a case on a live patient under the direction of the teachers.
He is the only one in the Rio Grande Valley area to have completed these courses. Dr. Tagle still continues his education today in periodontics, prosthetics, implants and other restorative dentistry treatments. He is passionate about serving his patients with the highest quality of dental care and will never settle for less than his very best when it comes to your oral health care.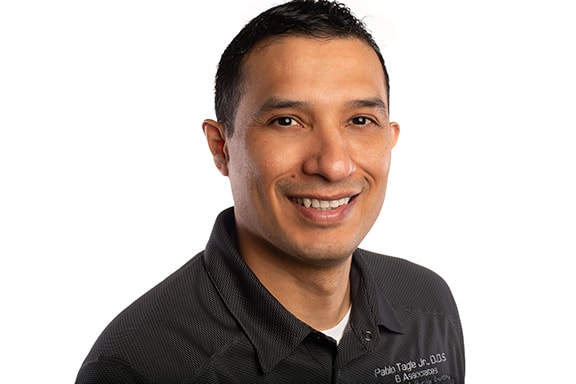 Jorge Castillo, DDS
Coming Soon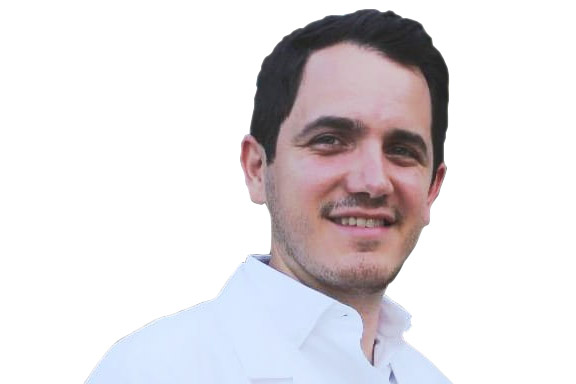 Gerardo Orfanos, DDS
Dr. Athanasi Orfanos is a recent graduate of Texas A&M University, College of Dentistry. He is available and helping patients in our office providing a wide range of dental services. Dr. Orfanos will continue the tradition of excellent dental services to the people we are privileged to serve.